[:sv]
INGA FÖRKUNSKAPER – Basico
DANSAT FÖRR – Medio
DANSAT SALSA CALEÑA – Avanzado
Salsa Singel finns i tre olika nivåer – BASICO, MEDIO & AVANZADO. Den här kursen ger dig grunden i Salsa och utvecklar den med snabbt fotarbete och stegkombinationer, olika vändningar och snurrar, styling m.m. för att göra Salsan så het som möjligt. Singelkursen är en individuell träning för att bli säkrare på grunderna och kunna improvisera i pardans, men också för er som vill dansa utan partner då vi sätter ihop kombinationer. För att göra din salsa hetare kan du kombinera och gå på andra kurser såsom Reggaetón eller Shakira moves.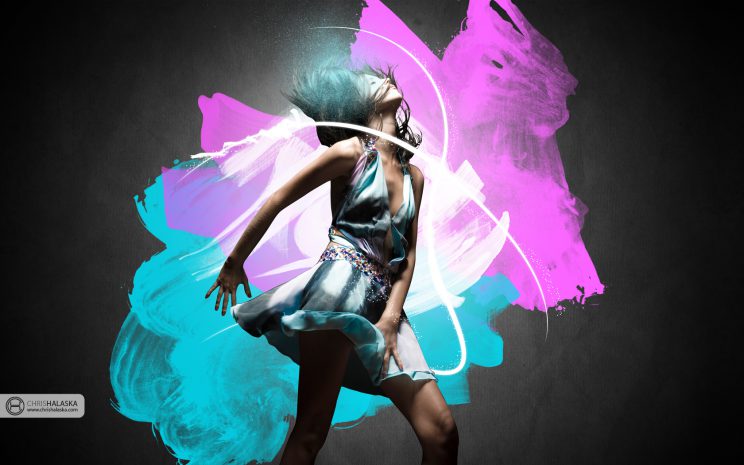 [:en]
NO PRIOR KNOWLEDGE – Básico
DANCED BEFORE – Medio
DANCED SALSA CALEÑA – Avanzado
Salsa Single is divided in three different levels – BASICO, MEDIO & AVANZADO. This course will give you the basics in Salsa and develop it with fast footwork and combinations of steps, different turns and spins, styling etc. to make the Salsa as hot as possible. The Single course is an individual training to become more secure on the basics and to be able to improvise I pair dancing, but also for you who likes to dance without a partner as we put together combinations. To make your salsa hotter you can combine and attend other courses such as Reggaetón or Shakira moves.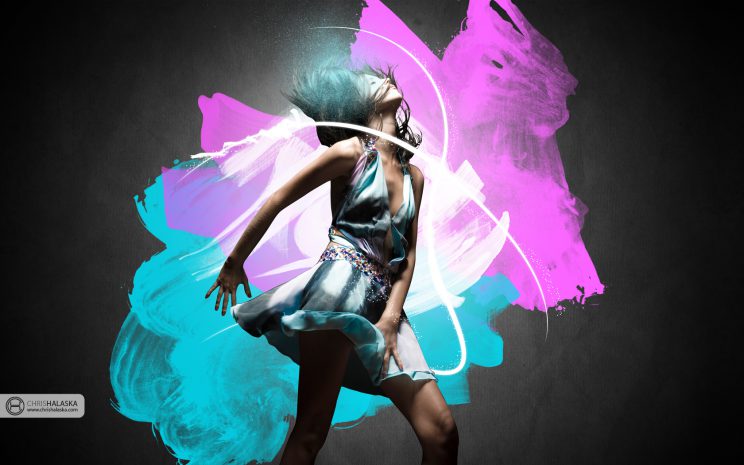 [:es]
SIN PREVIO CONOCIMIENTO – Básico
Danzó – Medio
Bailaba SALSA CALEÑA – Avanzado
Salsa individual se divide en tres niveles diferentes – BASICO, MEDIO Y AVANZADO. Este curso le dará los fundamentos de la salsa y desarrollarlo con el juego de pies rápido y combinaciones de pasos, diferentes giros y vueltas, el estilo, etc. para hacer la salsa lo más caliente posible. El curso individual es un entrenamiento individual para ser más seguro en lo básico y para ser capaz de improvisar en pareja bailando, sino también para usted que le gusta bailar sin pareja tuvimos que crear combinaciones. Para continuar con su salsa caliente se pueden combinar y asistir a otros cursos como el reggaetón o Shakira Moves.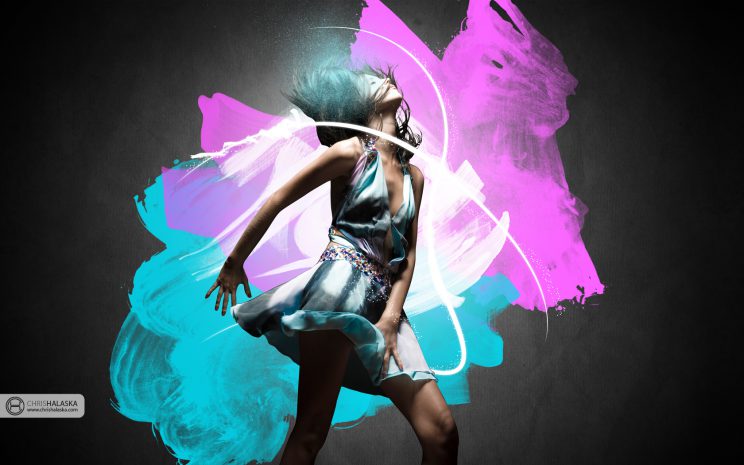 [:]
Skip back to main navigation