[:sv]Är du mellan 12-17 år gammal och kärleks inomhus fotboll? Om så är fallet , är du välkommen att öva roligaste formen av fotbollsträning där vi utvecklar teknik, balans, snabbhet och koordination . Vi använder olika typer av verktyg och musik för att utveckla den intelligenta spelaren.
Är du en ledare ? Vi håller också enstaka workshops och kurser för fotbollsklubbar och lag .
Skriv till klubbkaribien@hotmail.com att tillämpa eller för att få mer information.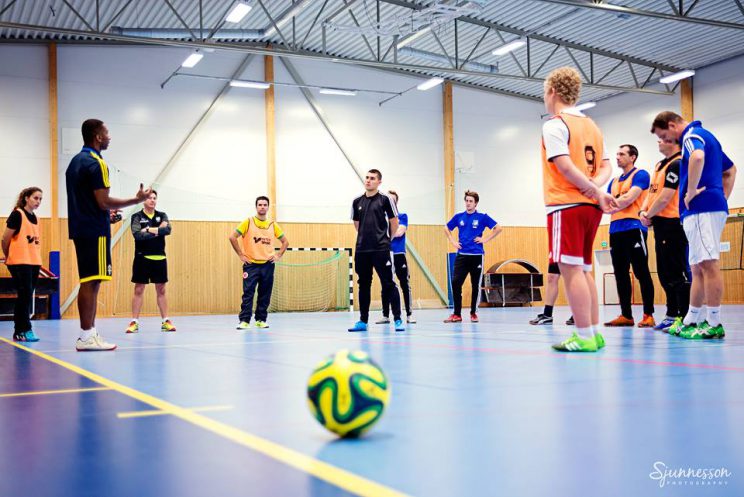 [:en]
Are you between 12-17 years old and love indoors football? If so, you are welcome to practise the funniest form of football training where we develop technique, balance, quickness and coordination. We use different kinds of tools and music to develop the intelligent player.
Are you a leader? We also keep single workshops and courses for football clubs and teams.
Write to klubbkaribien@hotmail.com to apply or to get more information.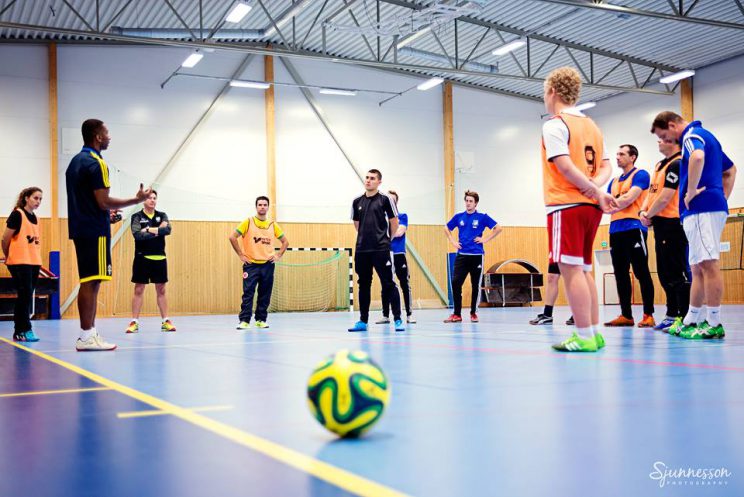 [:es]
¿Tienes entre 12-17 años de edad y en el interior amor por el Fútbol? Si es así, usted es bienvenido a practicar la forma más divertida de entrenamiento de fútbol donde desarrollamos la técnica, el equilibrio, la agilidad y la coordinación. Utilizamos diferentes tipos de herramientas y música para desarrollar el jugador inteligente.
¿Es usted un líder? También tenemos talleres individuales y cursos para los clubes de fútbol y equipos .
Escribir en klubbkaribien@hotmail.com para aplicar o para obtener más información .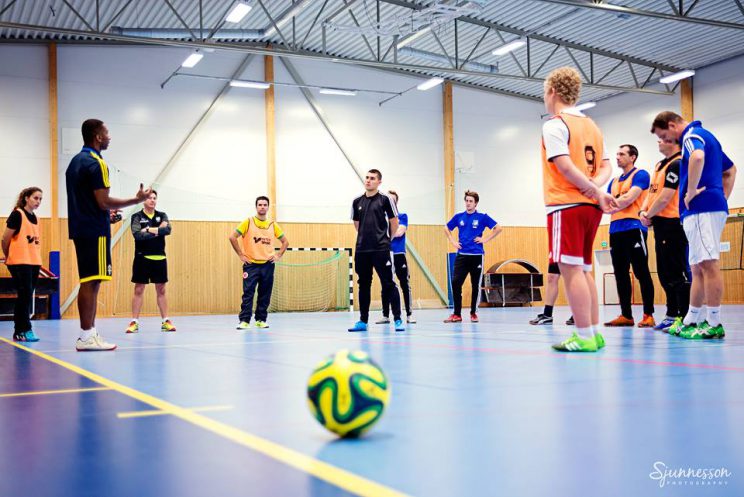 [:]
Skip back to main navigation