[:sv]
Ingen tidigare kunskap
Om du väljer Reggaeton koreografi får du allt det ovanstående men i en koreografi som är byggd under 12 veckor.
Reggaetón är en dans som får din inre känsla att synas och kännas i varenda muskel. När du är klar med dessa 6 veckor, så kommer du att ha lärt känna din kropp mycket bättre och hittat muskler som du inte visste fanns! Till härlig rytm, skakar vi på det ena och det andra, rullar med höft, axlar och överkropp, lär oss vågrörelser och allt detta till enkla grundsteg. Efter ett pass med Reggaetón blir du härligt mjuk och förstärkt i kroppen.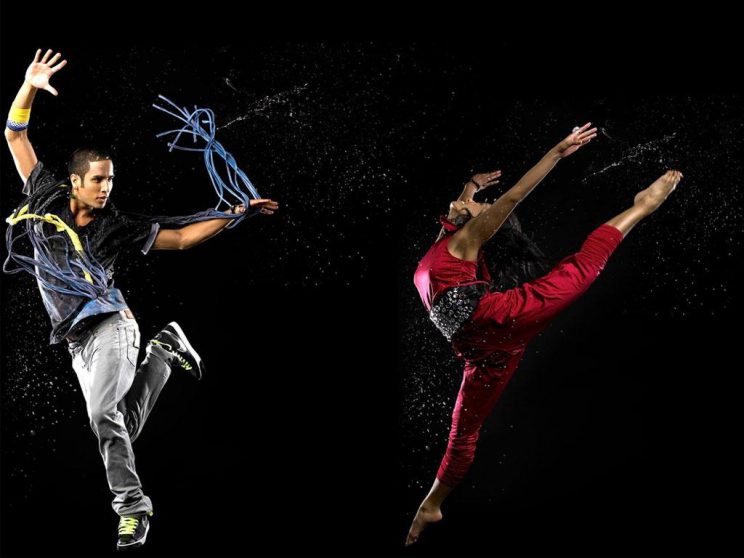 [:en]
NO PRIOR KNOWLEDGE
If you choose Reggaetón choreography you get all of the above but in a choreography that is built during 12 weeks.
Reggaetón is a dance that makes your inner feelings show and makes you feel every muscle. When you're done with these 6 weeks, you'll have gotten to know your body a lot better and found muscles you didn't even knew existed! To a magnificent rhythm, we'll be shaking the one thing after the other, roll with our hips, shoulders and upper body, learn wavy movements and all this to simple basic steps. After a class of Reggaetón you´ll have a beautifully soft and enforced body.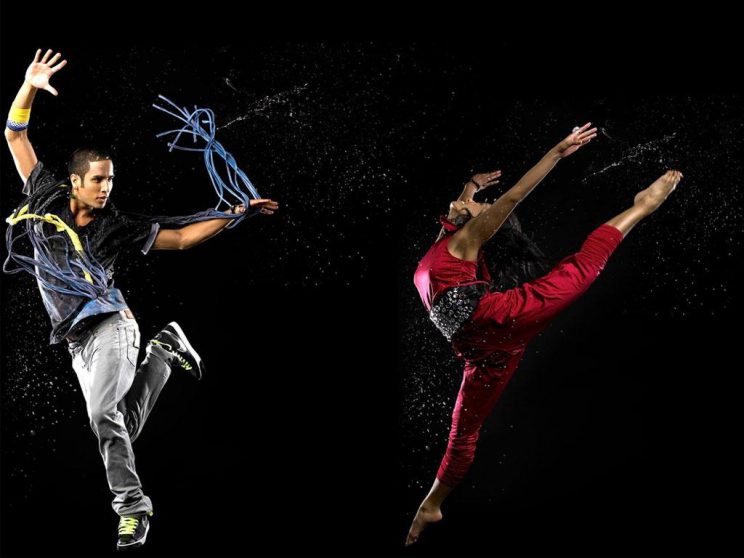 [:es]
Sin conocimiento previo
Si elige coreografía Reggaetón, se obtiene todo lo anterior pero en una coreografía que se construye durante 12 semanas.
El reggaetón es un baile que hace que sus sentimientos internos muestren y le hagan sentir cada músculo. Cuando haya terminado con estas 6 semanas, usted ha llegado a conocer su cuerpo mucho mejor y los músculos que se encuentran, que ni siquiera sabía que existían! Para un magnífico ritmo, vamos a estar sacudiendo la única cosa después de la otra, rollo con nuestras caderas, hombros y parte superior del cuerpo, aprender movimientos ondulados y todo esto a los pasos básicos simples. Después de una clase de Reggaetón usted tendrá un cuerpo muy suave y fortalecido.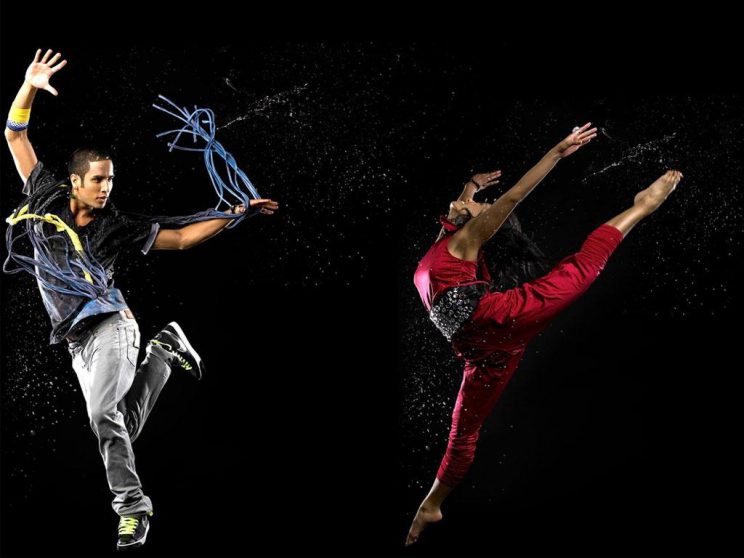 [:]
Skip back to main navigation